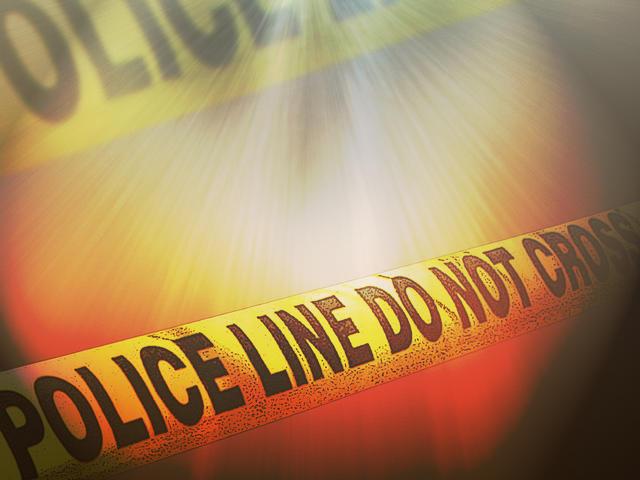 MONROE COUNTY, MI (AP) -
Authorities say an 80-year-old man has died while deer hunting in Monroe County.
The Monroe News reports James Smith was hunting with a friend Monday afternoon. The men had separated after taking a boat to a Department of Natural Resources access site on Lake Erie.
Sheriff's officials say the men reunited about noon and were trying to return to the boat when Smith struggled to breathe. He fell into waist-deep water, and his friend tried to bring him ashore.
Emergency responders say the man was unresponsive when they arrived. He was pronounced dead by paramedics.
An autopsy is planned.
Copyright 2015 Associated Press. All rights reserved.