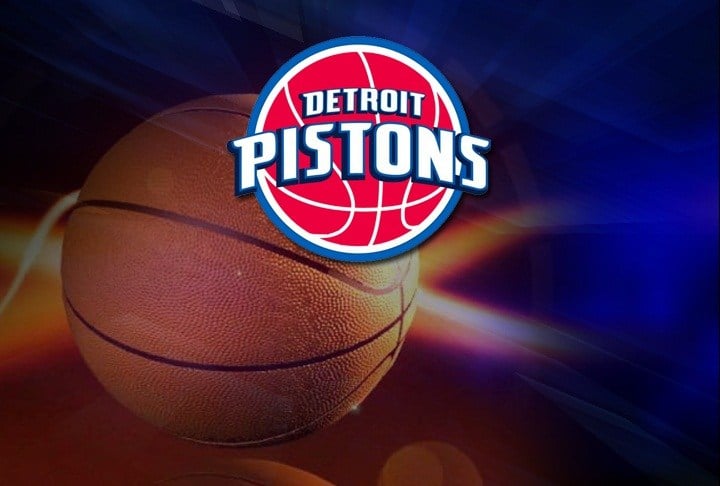 Reggie Jackson had 31 points and Andre Drummond added 24 points and 13 rebounds as the Detroit Pistons beat the Houston Rockets 116-105 on Monday night.
The game was decided by a first half where the Pistons built a 23-point lead over a team that went to the Western Conference finals six months ago. Houston shot 31. percent in the half, managing only four assists on 50 possessions, and allowed the Pistons to hit 55 percent from the floor.
The Rockets got back into the game by constantly intentionally fouling Drummond -- he went 4-for-18 from the line -- but were never within one possession.
Rookie Stanley Johnson had 19 points and a career-high 10 rebounds for Detroit, while James Harden scored 29 for the Rockets.
Copyright 2015 Associated Press. All rights reserved.