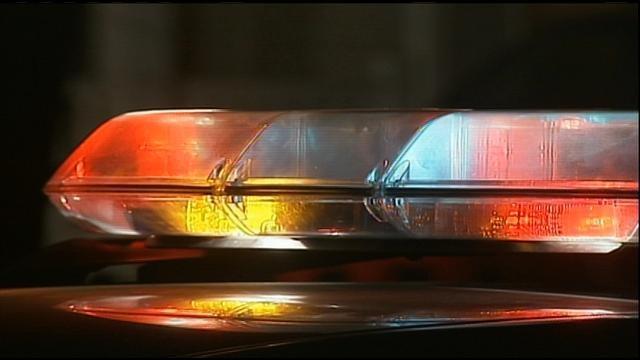 DETROIT (AP) -
Police say a pack of pit bulls yanked a 4-year-old Detroit boy away from his mother and mauled him to death.
Sergeant Cassandra Lewis says the boy died from his injuries Wednesday after the attack in his neighborhood. She says police subsequently killed three of the four dogs.
The attack occurred while the boy was walking with his mother. A witness, Nyasha Reid, says the mother screamed, "They got my baby." Reid and others called 911.
Police Chief James Craig says the dogs dragged the boy back to where they live. He says the mother tried to fight the dogs off.
Copyright 2015 Associated Press. All rights reserved.