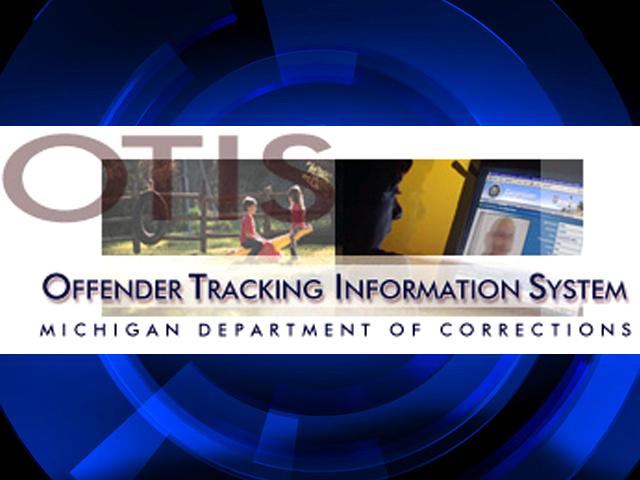 none
LANSING, MI (AP) -
A bill advancing in the Legislature would update Michigan's sex offender registry and reporting requirements after a federal judge ruled that parts of the law are unconstitutional.
The Senate voted 37-1 Wednesday for legislation that revises the definitions of school property and student safety zones. The measure goes to the House.
In March, Judge Robert Cleland struck down several sex offender provisions as too vague, including a requirement that offenders not live, work or loiter within 1,000 feet of school property. The bill keeps intact the 1,000-foot limit but clarifies definitions.
The legislation also exempts sex offenders from a ban against loitering on school property if they a child in the school, and deletes mandates to report new email addresses, instant messaging addresses and vehicle purchases or sales in person.
Copyright 2015 Associated Press. All rights reserved.