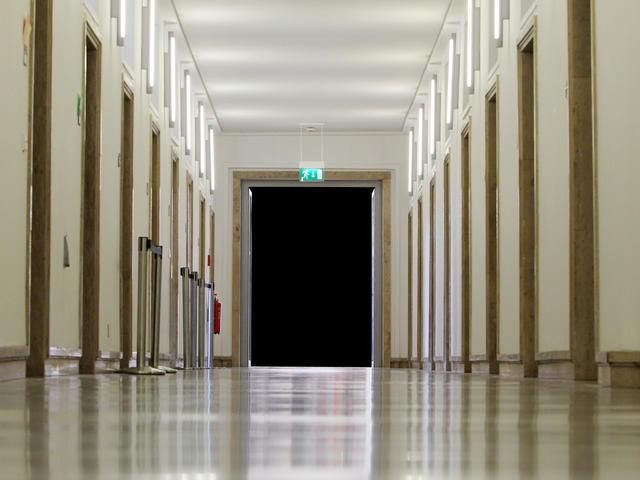 DETROIT (AP) -
Officials say a Detroit school is closed for a second consecutive day because too many teachers called in sick.
The Detroit Public Schools district says Bates Academy was shut Friday. The Detroit News reports officials say no other schools were affected Friday.
Seven schools were reported closed Thursday amid plans by some teachers to protest in part Gov. Rick Snyder's proposals for the state's largest school district. Teacher Nicole Conaway says she and her colleagues are saying "enough is enough."
Snyder wants to split the district, change oversight and close low-performing schools. The district is run by a state-appointed emergency manager.
District spokeswoman Michelle Zdrodowski says a sick-out is "selfish and irresponsible."
Earlier this month, some Detroit schools also were closed for the day for a similar reason.
Copyright 2015 Associated Press. All rights reserved.