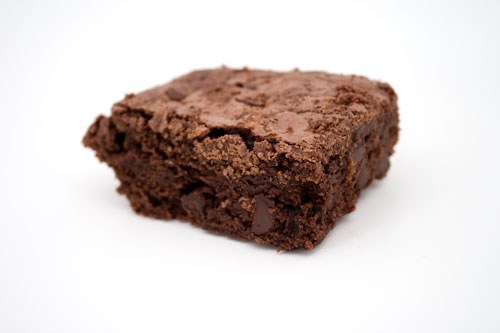 DETROIT (AP) -
Officials say a suburban Detroit teacher got sick after eating a marijuana-laced brownie that was put out in a school lounge.
WXYZ-TV reports Huron Valley Schools Superintendent Jim Baker alerted staff that earlier this week a plate of marijuana-laced baked goods was left in a teachers lounge in one of the district's schools.
WWJ-AM reports the teacher went to a hospital after she started feeling sick. The brownies were tested and found to be laced with pot.
The school district is working with law enforcement to figure out who brought the brownies to school. District officials say they don't know whether they were put out intentionally or brought by mistake.
The district serves several Oakland County communities, including Highland Township.
Copyright 2015 Associated Press. All rights reserved.