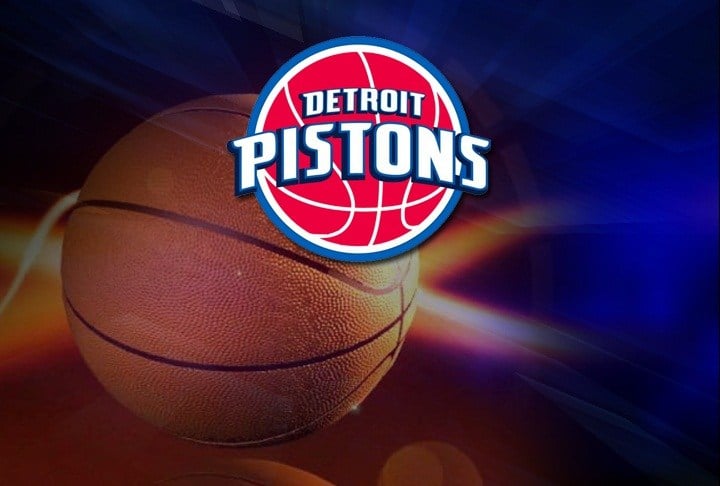 Jamal Crawford hit a 3-pointer with 12.4 seconds left in overtime and the Los Angeles Clippers beat the Detroit Pistons 105-103 Monday night.
Blake Griffin made a pair of free throws with 38.8 seconds remaining to put the Clippers ahead 102-101. Kentavious Caldwell-Pope tied it by going 1 for 2 from the foul line with 30.5 seconds left.
After Crawford's basket, the Clippers fouled Reggie Jackson with 9.3 seconds left. He made the first shot, missed the second, and teammate Andre Drummond got two chances for a tying tip-in, but missed both.
Jackson missed a desperation shot at the buzzer.
Griffin finished with 34 points for the Clippers, J.J. Redick had 24 and Chris Paul put up 13 points and 12 assists.
Jackson finished with 34 points, 11 rebounds and seven assists. Drummond added 20 points and 15 rebounds.
Copyright 2015 The Associated Press. All rights reserved. This material may not be published, broadcast, rewritten or redistributed.