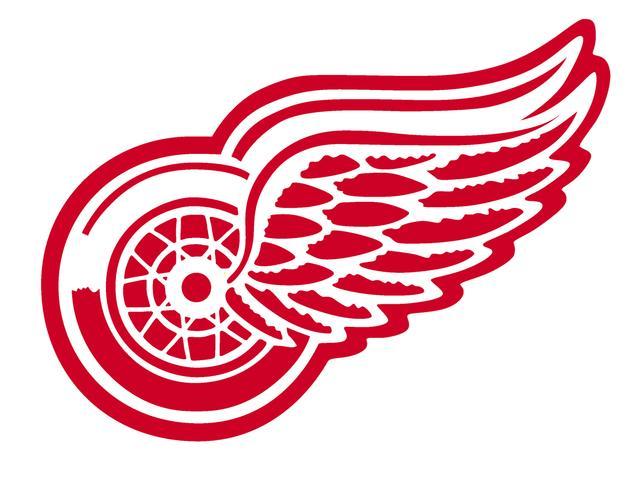 none
Ryan O'Reilly and Johan Larsson scored 61 seconds apart late in the third period, rallying the Buffalo Sabres to a 2-1 victory over the Detroit Red Wings on Monday night.
O'Reilly tied it 1-all at 15:46 when his deflected shot beat goalie Petr Mrazek between the legs. Larsson scored the go-ahead goal with 3:13 remaining, his first goal in 30 games since April 6 last season against Carolina.
Detroit had earned at least one point in 13 consecutive games.
Buffalo snapped an eight-game winless streak in Detroit with its first victory there since Oct. 13, 2006.
Copyright 2015 The Associated Press. All rights reserved. This material may not be published, broadcast, rewritten or redistributed.