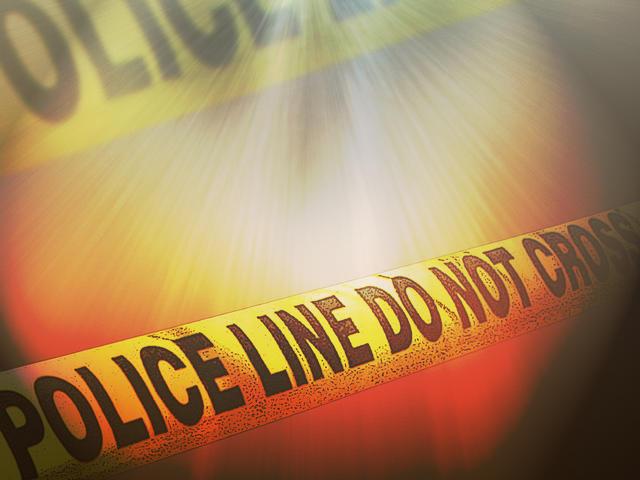 PENNFIELD TOWNSHIP, Mich. (AP) -
A sheriff says a car carrying two teenagers was traveling more than 100 mph before a crash killed the girls in southwestern Michigan.
Calhoun County Sheriff Matt Saxton blames last week's crash on speed and inexperience.
The victims were 17-year-old driver Sabrina Almaraz and 16-year-old passenger Kaleigh Woodman. They were juniors at Pennfield High School, north of Battle Creek.
The sheriff tells the Battle Creek Enquirer that the 2001 Saturn was traveling at 103 mph just seconds before it went off a road and smashed into a tree. Woodman was not wearing a seat belt.
Woodman's funeral was held Wednesday at Calvary Baptist Church. The funeral for Almaraz is planned for Friday at Dexter Lake Church of God.
Copyright 2015 Associated Press. All rights reserved.