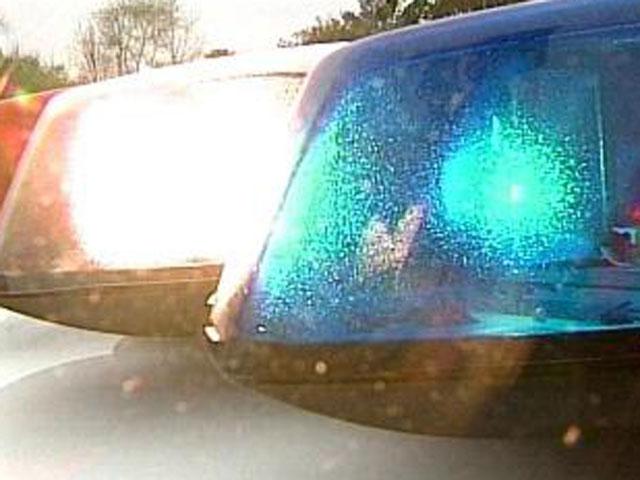 ROSEVILLE, MI (AP) -
Authorities have accused a suburban Detroit man of molesting a 12-year-old girl he knew though his duties as a volunteer youth soccer coach.
Roseville Police officials said Thursday they have finished a nearly month-long investigation with the arrest of 33-year-old Jason Niemasz. He's in the Macomb County Jail awaiting a Wednesday court hearing after being charged with first-degree criminal sexual conduct, a felony that carries a penalty of up to life in prison.
Police say they received a complaint from the girl's parents that she had been assaulted Nov. 14 at Niemasz's home. She was visiting Niemasz's daughter, who she met playing soccer with the American Youth Soccer Organization in Warren, where he coaches.
Niemasz requested an attorney but one hasn't been appointed. He remains jailed on a $100,000 bond.
Copyright 2015 Associated Press. All rights reserved.