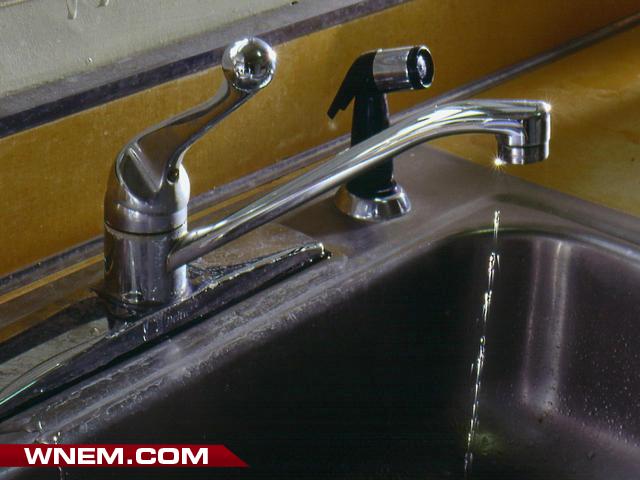 none
LANSING, MI (AP) -
Gov. Rick Snyder has named a point person to coordinate the state's response to the Flint water crisis after members of an independent task force that he created raised concerns.
Harvey Hollins, who directs his Office of Urban Initiatives, will coordinate efforts.
The Flint Water Advisory Task Force was appointed in October to review governments' actions after children were found to have elevated levels of lead in their blood and it was determined that corrosive river water was leaching lead from aging service lines.
Task force members wrote a letter to Snyder last week citing the absence of a framework that "measures results and clearly delineates responsibilities," including goals and timelines. Snyder says he agrees there also should be a "dashboard" so Flint residents are kept informed.
Copyright 2015 Associated Press. All rights reserved.