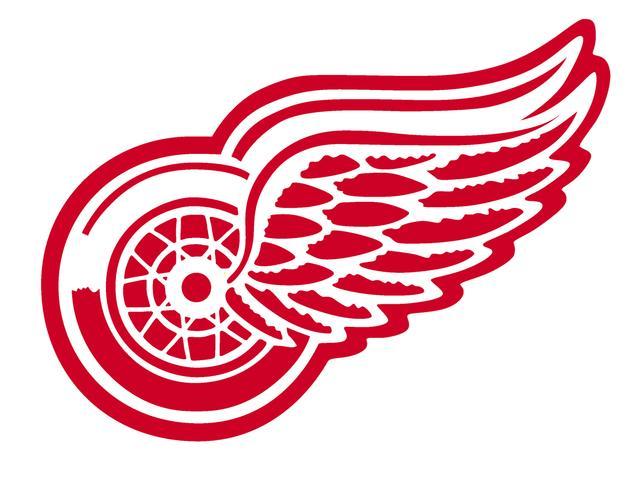 none
DETROIT (AP) -
The new home of the Detroit Red Wings has two major sponsors.
The Detroit News and Detroit Free Press report that Meijer and Saint Joseph Mercy Health System will have maximum visibility throughout the Detroit Events Center which is being built along Woodward Avenue, just north of downtown.
Meijer is a Grand Rapids-based retailer, while Saint Joseph has health care facilities in seven Michigan counties.
The monetary value of the sponsorships has not been released.
The $627 million, 20,000-seat arena is expected to open in September 2017. It will be part of a broader entertainment district.
No decision has been announced on naming rights for the arena.
The Red Wings currently play at Joe Louis Arena, which opened in 1979.
Copyright 2015 Associated Press. All rights reserved.