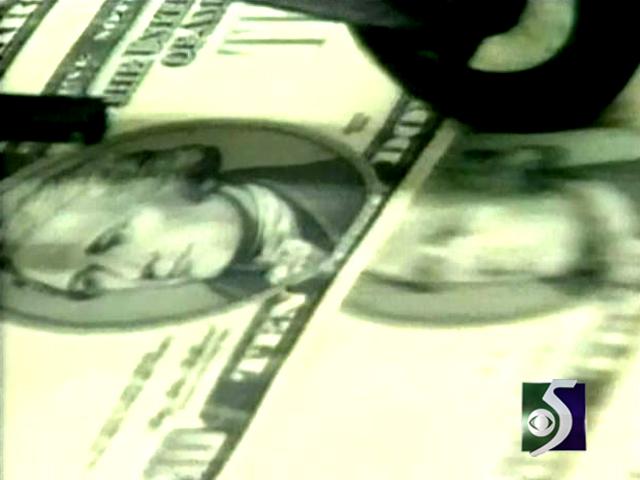 File photo
DETROIT (AP) -
Authorities have arrested an armored car company worker in the theft of more than a half-million dollars from one its trucks parked in Detroit's Greektown entertainment district.
The FBI says the man was picked up Thursday at a home on the city's west side. A hearing was scheduled Friday afternoon in federal court.
A complaint says the man called in sick for work Nov. 28.
The armored truck stopped that morning in Greektown and two employees went inside a casino to deliver cash to an ATM. The suspect was wearing a Loomis Armored Car employee jacket.
The complaint says the driver allowed the suspect into the truck after being told the wrong bag was taken for the ATM. The suspect walked away with several bags containing nearly $580,000.
Copyright 2015 Associated Press. All rights reserved.