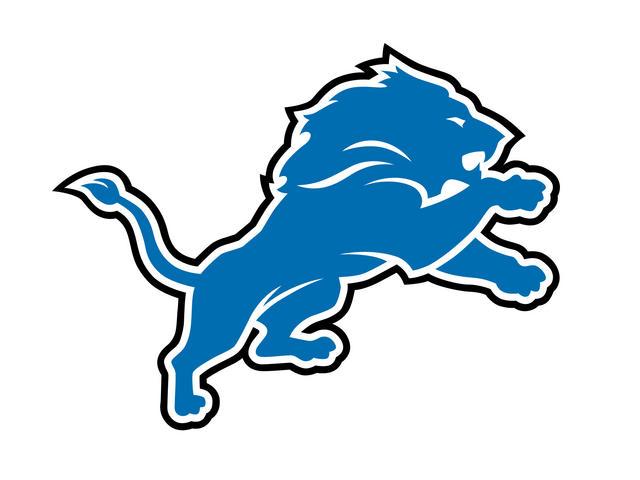 Detroit Lions logo
ALLEN PARK, MI (AP) -
The Detroit Lions have won five of their last seven games, potentially giving coach Jim Caldwell a chance to keep his job.
Caldwell was asked a lot of questions Monday relative to his future with the franchise, but dodged them and refused to publicly lobby on his behalf.
He says he is focused on Sunday's game at Chicago. The Lions (6-9) dropped their first five games this year and offensive coordinator Joe Lombardi lost his job after a 1-6 start. A week later, Lions owner Martha Firestone Ford fired team president Tom Lewand and general manager Martin Mayhew.
Caldwell was allowed to finish the season, and has made the most of the opportunity.
Copyright 2015 Associated Press. All rights reserved.