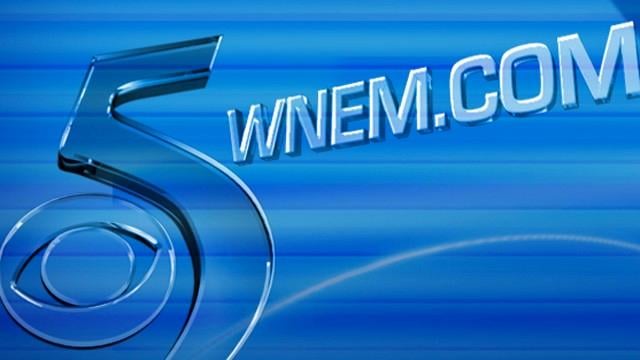 TV5 logo
HELENA, MT (AP) -
A Montana wildlife casting agency where an employee was fatally mauled three years ago is facing the loss of its permit because of violations that include instructing a member of the public to approach a tiger during a photo shoot in Detroit.
Fish, Wildlife and Parks spokeswoman Andrea Jones said Monday the state is moving to shut down Animals of Montana, which also rents bears, wolves and other wildlife for photography shoots and motion pictures.
Jones says the company took animals away from its property without permission. Officials also allege some of the animals' cages were unlocked and unclean, and some lacked water.
The company's attorney, Chuck Watson, says FWP officials told him the agency would not take action against Animals of Montana's license over "these kinds of technical infractions."
Copyright 2015 Associated Press. All rights reserved.