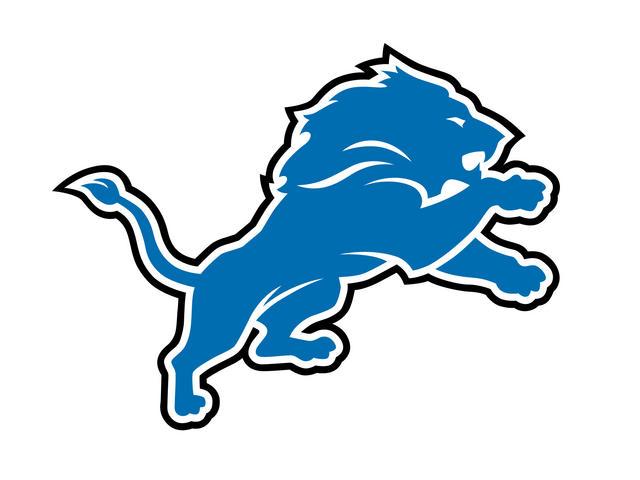 Detroit Lions logo
ALLEN PARK, MI (AP) -
Detroit Lions coach Jim Caldwell says he's still working because he's under contract.
Caldwell says he was conducting business as usual Monday, a day after the Lions won at Chicago to finish his second season in Detroit at 7-9.
Caldwell says Detroit defensive coordinator Teryl Austin is scheduled to interview with the Cleveland Browns this week.
Over two seasons, Caldwell has led the Lions to an 18-14 record and one playoff appearance.
According to STATS, the previous NFL coach to lose his job with a winning record in the regular season over two years with at least one postseason appearance was Chan Gailey, who was fired by the Dallas Cowboys after the 1999 season.
Copyright 2016 Associated Press. All rights reserved.