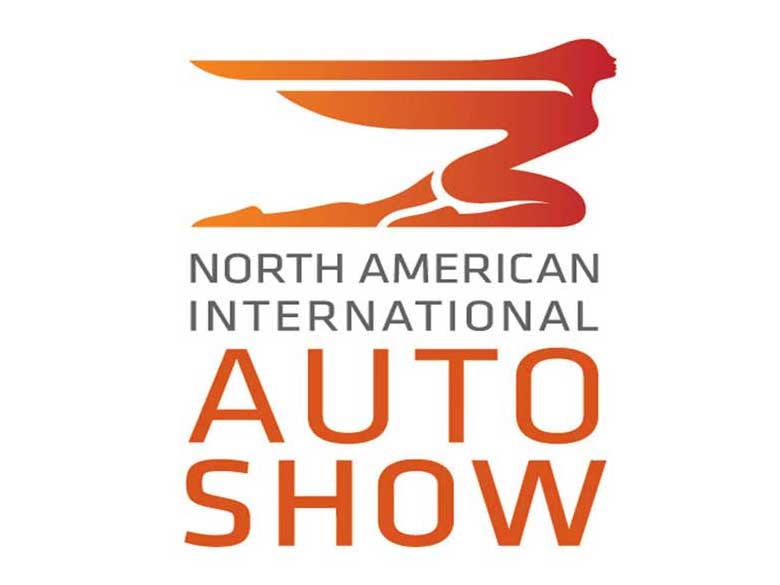 DETROIT (AP) -
Three vintage cars are back home in the Motor City.
A 1957 Chevrolet Nomad, a 1961 Chrysler 300G, and a 1966 Ford Mustang -- all red -- completed the final leg of a cross-country journey on Friday, arriving via convoy at a park in downtown Detroit.
The trio of classic cars traveled more than 2,000 miles in less than two weeks as part of an event called "The Drive Home."
Their journey began at the LeMay - America's Car Museum in Tacoma, Washington, at the end of December. They rolled down Woodward Avenue and came to a halt at Cadillac Square on Friday, just days before the automotive world descends on Detroit for the opening of the North American International Auto Show.
Copyright 2016 Associated Press. All rights reserved.