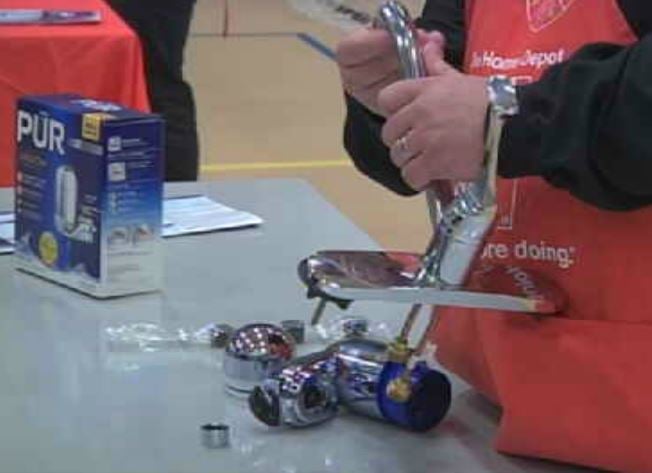 FLINT, MI (AP) -
Flint police are warning people to be wary of scammers trying to prey on residents amid the city's drinking water crisis.
Chief James Tolbert says in a statement that police have received reports of people selling water filters. He notes that filters are being distributed for free around the city, so there's no need to buy one from someone on the street.
Tolbert says it's "unconscionable that some residents would try to take advantage of others coping with this water situation."
He's asking people to report potential scams to police, including people trying to sell filters they got for free.
Flint's tap water became contaminated with too much lead after the city switched its water supply in 2014 to save money while under state financial management.
Copyright 2016 Associated Press. All rights reserved.