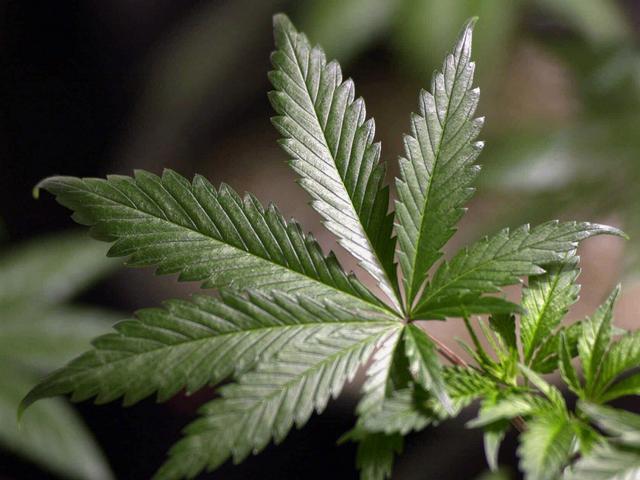 Marijuana plant
GRAND RAPIDS, MI (AP) -
Police say a man is hospitalized and another is injured after an explosion at a Grand Rapids home that was the site of a marijuana growing operation.
Firefighters responded about 12:30 a.m. on Wednesday to a fire that was started by the explosion.
Police say a 37-year-old man was critically injured, suffering from severe burns and smoke inhalation. A 29-year-old man was treated for burns and released. A 29-year-old woman and a 6-year-old boy also were in the home at the time but weren't hurt.
In addition to the marijuana growing operation, officers also found a fish farm inside the home. Drugs were seized and the case is under investigation.
Copyright 2016 Associated Press. All rights reserved.