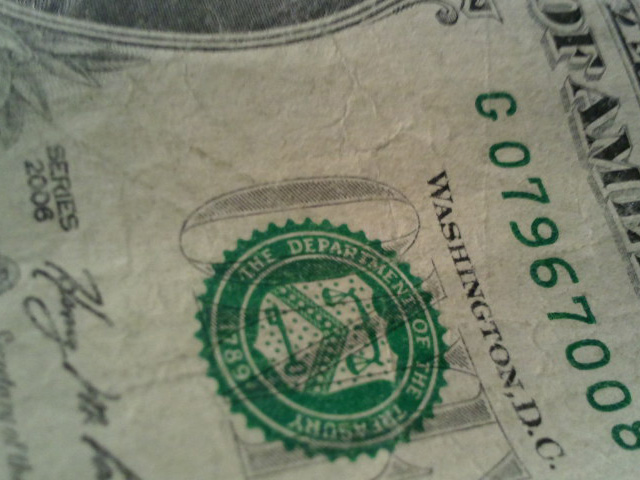 LANSING, MI (AP) -
Gov. Rick Snyder's administration and lawmakers are expecting to be able to spend more than expected because Michigan has a $575 million budget surplus left over from the last fiscal year.
Economists settled on new estimates Thursday in their biannual revenue meeting.
Snyder will use the figures to finalize his 2016-17 budget proposal due in February and as he prepares a supplemental spending bill to address the drinking water crisis in Flint.
While tax collections for Michigan's two main funds are projected to be about $194 million higher in the current fiscal year than last year, they are nearly $150 million below an estimate from last spring. Projected revenue for the next budget year is almost unchanged from the previous forecast.
Copyright 2016 Associated Press. All rights reserved.