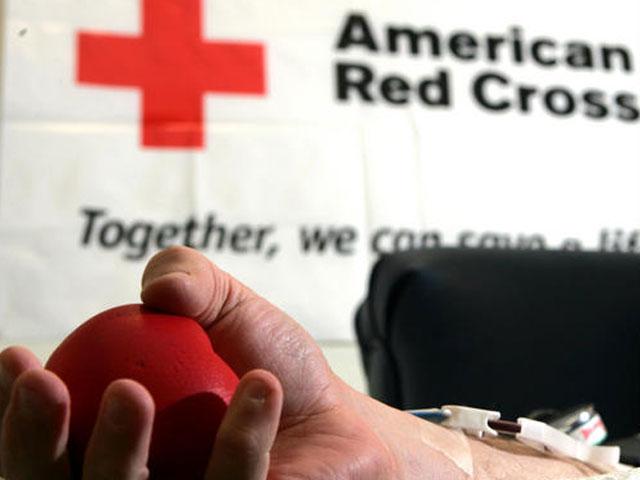 none
FORT WAYNE, IN (AP) -
The Indiana Red Cross is sending volunteers to Flint, Michigan, to help distribute bottled water amid ongoing problems with the city's water supply.
Three volunteers from the Indiana Red Cross will join volunteers from Michigan and surrounding states and go door-to-door in Flint, distributing bottled water and other relief supplies from water resources sites.
Michigan Gov. Rick Snyder last week declared an emergency in Flint, where water drawn from the Flint River leached lead from old plumbing for months.
An AmeriCorps team also has been sent to Flint to carry out projects to improve education and public health.
Copyright 2016 Associated Press. All rights reserved.