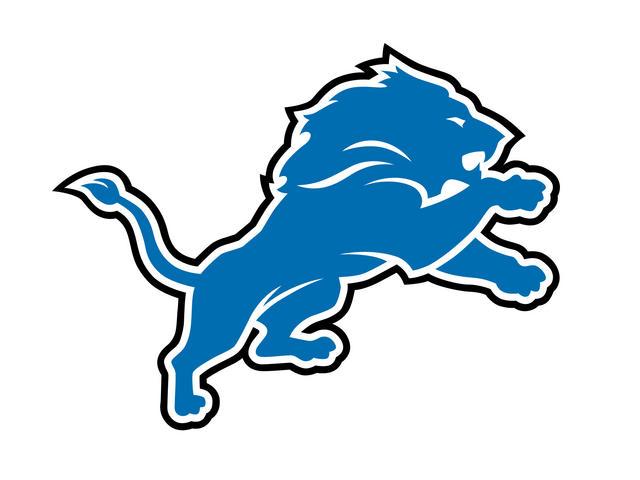 Detroit Lions logo
Lions General Manger Bob Quinn announced today that Jim Caldwell will continue as head coach. Caldwell issued this statement following Quinn's decision.
"I am obviously thrilled that I will continue to lead this football team," Caldwell said. "I genuinely appreciate the faith Bob has shown in me, and I really look forward to working together.

"As I've said before, I truly love coaching the Lions and, while I've only been here two years, I have grown to love our fans, the City of Detroit, and the people of Detroit and Michigan.

"Their loyalty and passion is incredible and we want nothing more than to bring them a championship."

Copyright 2016 WNEM (Meredith Corporation)/Associated Press. All rights reserved.