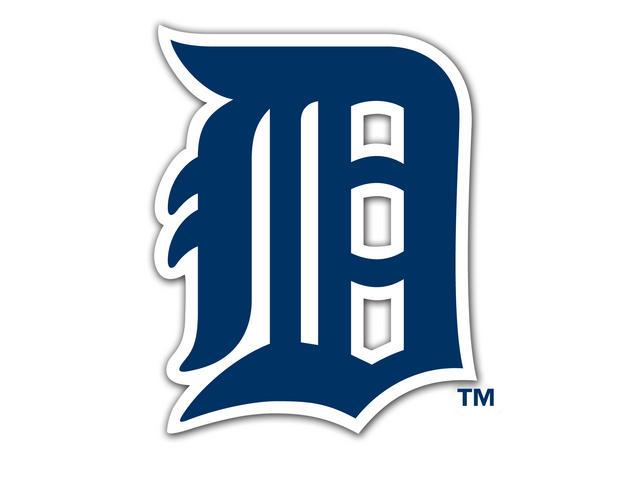 Detroit Tigers
The Detroit Tigers have added another star player to their lineup. Multiple reports indicate the team has agreed to terms with free agent outfielder Justin Upton. The 6-year deal is reportedly worth just over $132 million, with some reports stating that Upton has an opt-out clause after 2 years.
Upton is 28-years-old who played LF last season after mainly playing RF for most of his career. Over the last 3 seasons, he's averaged 27 home runs per season. In 2015, he hit .251 with 26 home runs and 81 runs batted in. He also stole 19 bases.
Copyright WNEM Meredith 2016. All rights reserved.