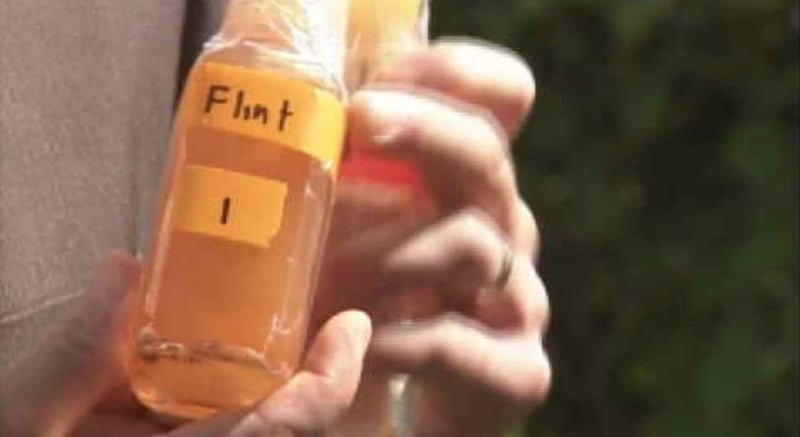 FLINT, MI (AP) -
The University of Michigan is providing $100,000 in seed money to faculty researchers in an effort to identify ways to respond to Flint's contaminated water crisis.
Provost and vice chancellor for academic affairs Douglas Knerr said in a letter to colleagues that the collective experience and expertise from a wide range of disciplines of the university's faculty members can benefit the people of Flint. He also announced a meeting Jan. 29 at the University of Michigan-Flint campus for faculty members from Ann Arbor, Dearborn and Flint to talk about ways to respond.
The Detroit News reports that University of Michigan-Flint professor Marty Kaufman is seeking $1.8 million from the National Institute of Environmental Health Sciences to study Flint's drinking water distribution system over three years.
Copyright 2016 Associated Press. All rights reserved.