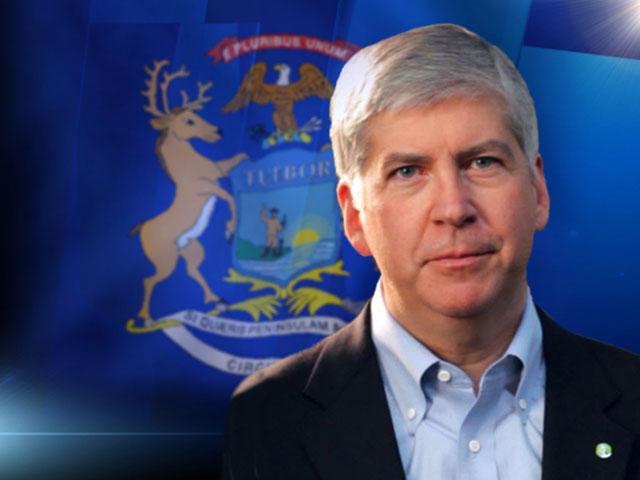 Gov. Rick Snyder
DETROIT (AP) -
An advisory panel to Michigan Gov. Rick Snyder is recommending steps the state should take to get reliable drinking water back to Flint residents.
The recommendations Friday come a day after the U.S. Environmental Protection Agency told the state and city that their efforts so far had failed. The agency ordered them to ensure the safe operation of Flint's drinking water system and the protection of public health.
The Flint Water Advisory Task Force says its recommendations are more detailed and comprehensive than what the EPA ordered.
Messages left with Snyder's office and the EPA were not immediately returned.
High levels of lead have been detected in Flint's water since the city switched from the Detroit municipal system and began drawing from the Flint River as a cost-saving measure.
Copyright 2016 Associated Press. All rights reserved.