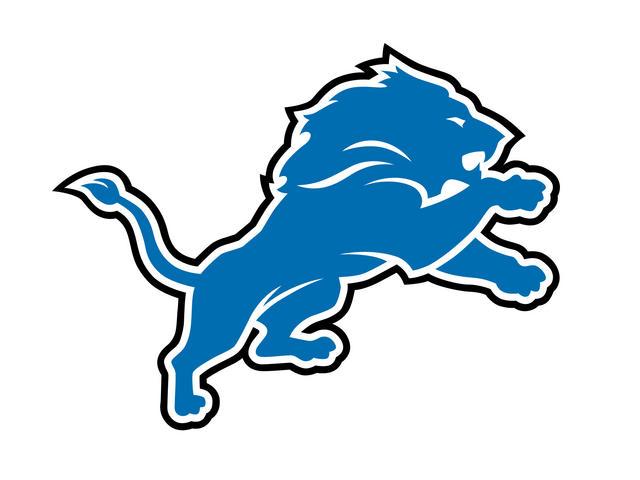 Detroit Lions logo
Detroit Lions player Ziggy Ansah led a bottled water drive today that donated over 120,000 bottles of water to the Food Bank of Eastern Michigan in Flint. Per Lions insider Tim Twentyman, Ansah & his fellow defensive linemen picked up the entire tab for the donation that filled 3 semi-trucks.
Ansah told Twentyman: "I come from Africa and I know exactly what it means not to have clean water or not to have water at all. So, for me to be in a position where me and my boys (fellow defensive lineman) to be able to help out these fans out here is a great honor to us. This is the state of Michigan. These are our fans."
To read more about this click here
Copyright WNEM Meredith Corp. 2016. All rights reserved.