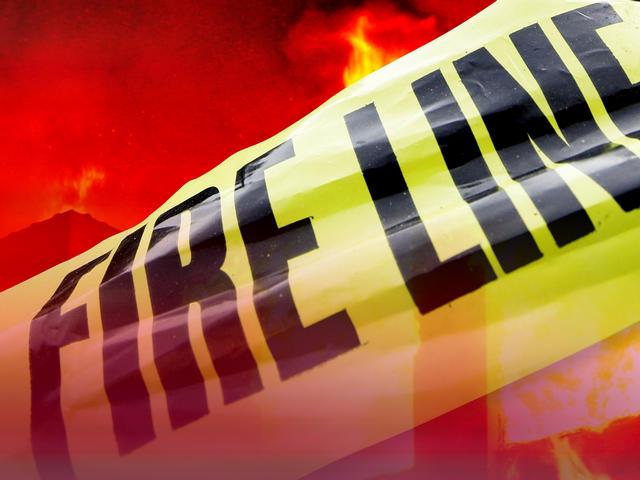 NOVI, MI (AP) -
Authorities say the five Mexican nationals who died in a weekend house fire in suburban Detroit weren't U.S. citizens nor in the country legally.
Novi police said Wednesday that authorities also are trying to figure out how the five, who ranged in age from 16 to 23, came to live in the basement of the home owned by the same man who ran the restaurant where they worked.
Police also identified the fifth victim, 23-year-old Pablo Encino. The identities of the others were released Tuesday.
Public Safety Director David Molloy said at least two victims crossed into the U.S. through Texas, but he doesn't know by what means.
The five were found in the Sunday morning fire, which appeared to be accidental.
No charges have been filed.
Copyright 2016 Associated Press. All rights reserved.