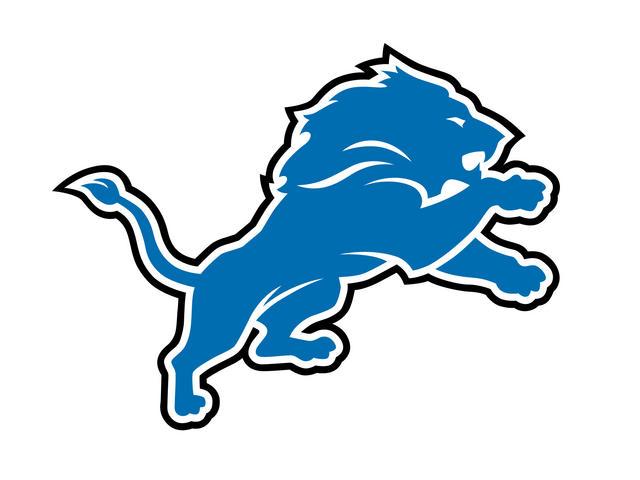 Detroit Lions logo
For the 3rd year in a row, the Detroit Lions are raising ticket prices.
According to the Detroit Free Press, Lions President Rod Wood sent an e-mail to season ticket holders that called the price hike modest, and also reminded them that Lions ticket prices rank in the bottom third of NFL teams and is one of the best values in the league.
The Lions haven't stated how much the average price of a ticket will be next season.
In 2015, the average price for season ticket holders was $86.59 dollars per game.
The Lions started the 2015 season losing 7 of their first 8 games, before rallying to finish 7-9. The franchise has only 1 playoff win in the Super Bowl era.
Copyright WNEM Meredith Corp. All rights reserved.