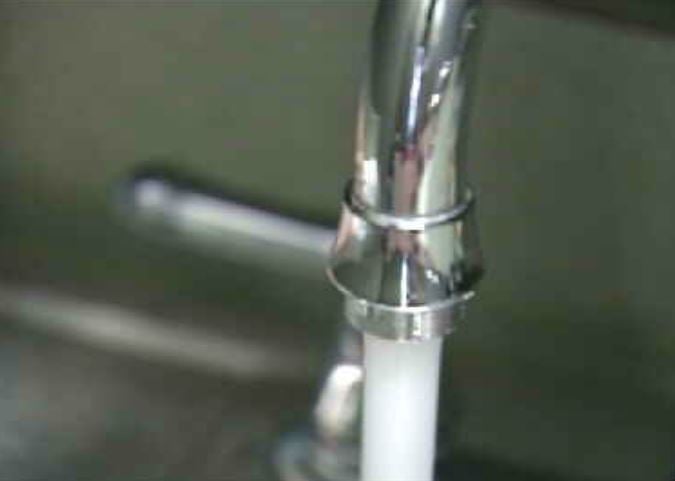 Stock photo
FLINT, MI (WNEM) -
Michigan legislative leaders are open to spending state funds to help pay the water bills of Flint residents, though a top Democrat says the amount should double to $60 million.
Republican Gov. Rick Snyder has proposed $30 million in funding to give residents a credit for the portion of their water-and-sewer bill that is for drinking, cooking and bathing water dating back to 2014.
Senate Majority Leader Arlan Meekhof said Wednesday that "there's a good argument to be made" for the money because government failed residents.
Senate Minority Leader Jim Ananich of Flint says Michigan should fully cover water bills instead of a portion. He says it's another example of the Snyder "looking at this from an overly technical view as opposed to a human view."
The Republican-led Legislature would have to approve the water bill plan, which will be part of Snyder's 2016-17 budget proposal. The state has allocated nearly $39 million in the current budget year to address Flint's crisis.
Copyright 2016 Associated Press. All rights reserved.