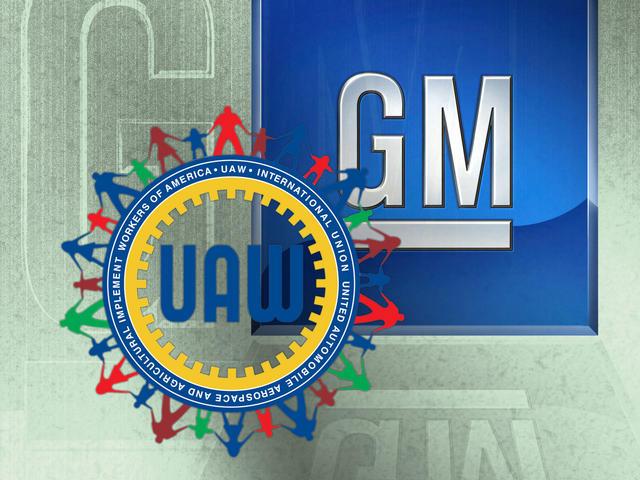 Stock Photo: WNEM
FLINT, MI (AP) -
General Motors and the United Auto Workers union plan to donate $3 million to support increased health and education services for Flint children who have been exposed to lead.
The United Way of Genesee County announced the five-year commitment Tuesday from the Detroit-based automaker and the union, saying it will address "immediate, ongoing and growing needs of Flint children affected by lead."
The United Way says it's outlining a framework that will provide children with at-home care, nutritional assistance and early childhood and supplemental education.
Those involved say the initiative will include support for preschool, nutritional needs, school nursing, before- and after-school programming, increased special education capacity and increased school counselors.
If consumed, lead can cause developmental delays and learning disabilities.
Copyright 2016 Associated Press. All rights reserved.