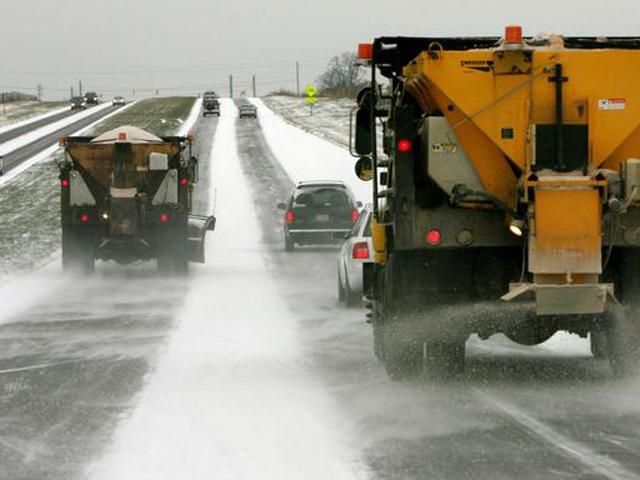 Stock photo
CHELSEA, Mich. (AP) -
Icy road conditions are blamed for multiple accents along stretches of Interstate 94 in Michigan.
The Ann Arbor News reports about 10 vehicles were involved in crashes Monday morning on eastbound and westbound I-94 in the Chelsea area, leading to traffic being shut down in both directions.
Huron Valley Ambulance spokeswoman Joyce Williams says one person was injured. Icy roads conditions were reported throughout Washtenaw County.
In the Battle Creek area, a five-vehicle crash Monday morning closed westbound I-94. Police say it appears a car entering the freeway lost control and hit a semi-truck. The Battle Creek enquirer reports the driver of the car was taken to a hospital for treatment.
The crash was one of several in the area. Snow and cold temperatures left roads slippery.
Copyright 2016 Associated Press. All rights reserved.