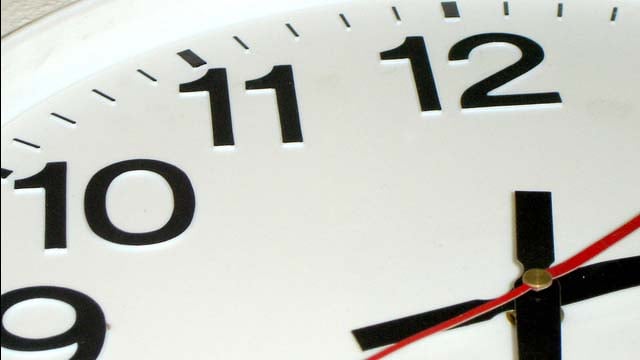 Stock photo
SAULT STE. MARIE, Mich. (AP) -
An extra hour of sleep? More time for breakfast? A university in Michigan's Upper Peninsula says no classes will start earlier than 9 a.m. next fall.
The change is being made at Lake Superior State University.
Interim Provost David Finley recently told trustees that it will be easier for faculty and administrators to schedule meetings. He says students will have more time to study, meet with instructors or do extracurricular activities.
There are exceptions. The Evening News reports that some instruction, such as clinical classes for nursing students, could still take place before 9 a.m.
University President Tom Pleger said the Sault Ste. Marie school will try the change for the fall semester, or even a year, and "see how it goes."
Copyright 2016 Associated Press. All rights reserved.