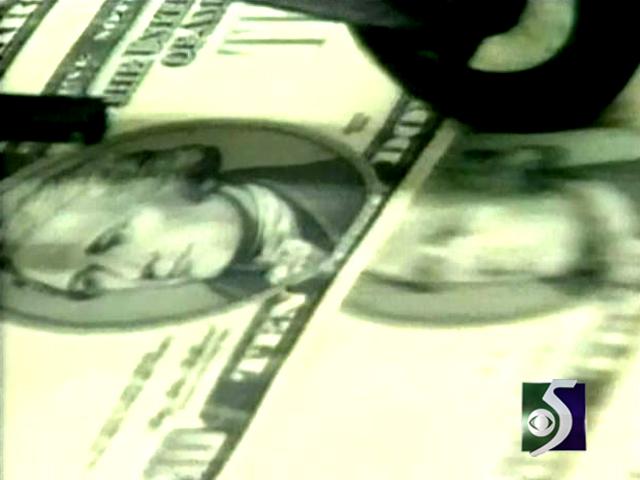 File photo
FLINT, MI (WNEM) -
The Michigan House has approved $30 million to help pay Flint residents' water bills in the aftermath of the city's lead-contamination crisis.
The lawmakers unanimously OK'd the measure Thursday. It now goes to the Senate, which is expected to approve it and send it to Gov. Rick Snyder for final approval.
Residents would have about 65 percent of the drinkable water portion of their bills paid by the state. Residential customers would still have to pay for water used to flush toilets or do laundry.
Some Democrats are critical, saying the state should pay for more than 65 percent.
If consumed, lead can cause developmental delays and learning disabilities in children.
Copyright 2016 Associated Press. All rights reserved.