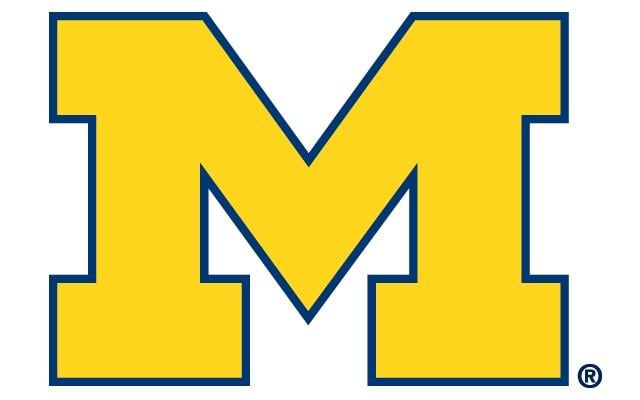 University of Michigan logo
ANN ARBOR, MI (AP) -
The norovirus has been identified as the gastrointestinal illness that sickened more than 100 students this week at the University of Michigan.
The Ann Arbor News reports Friday that the confirmation was made by the Michigan Department of Health and Human Services.
Where the illness started has not yet been determined.
Norovirus is highly contagious and can cause diarrhea, nausea, vomiting and fever.
Officials are asking students, faculty and staff to thoroughly wash their hands with soap and water to avoid getting sick.
The newspaper says students also have been urged not to share drinks, and to clean and disinfect surfaces. They also should avoid friends and classmates who show symptoms of the illness.
Copyright 2016 WNEM (Meredith Corporation). All rights reserved.