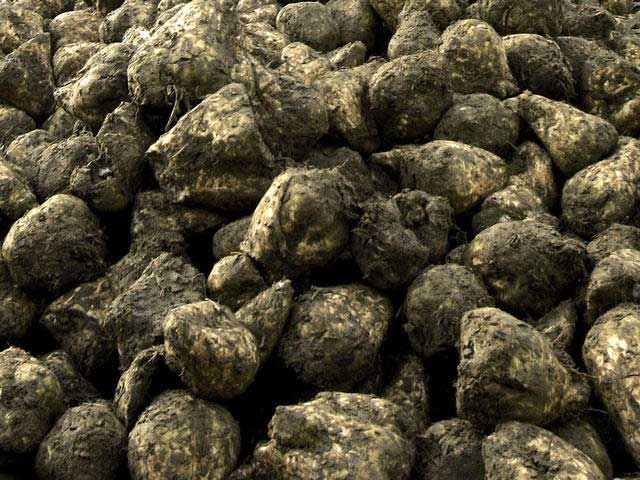 BAY CITY, MI (AP) -
Michigan Sugar Co. has acquired the assets of AmCane Sugar LLC as part of an effort to broaden its product offerings and meet demand for specialty products and organic sugars.
Michigan Sugar announced the deal Monday. The Bay City-based company is a cooperative owned by sugar beet growers that makes Pioneer and Big Chief brand sugars.
Taylor-based AmCane Sugar is a sugar refiner and specialty sugar manufacturer. It has a sugar packaging and blending operation in Toledo, Ohio. Its products include Liquid Sucrose, VLC Liquid Sugar, Evaporated Cane Juice, Large/Coarse Grain Sugar and Boiled Brown Sugar.
Copyright 2016 Associated Press. All rights reserved.