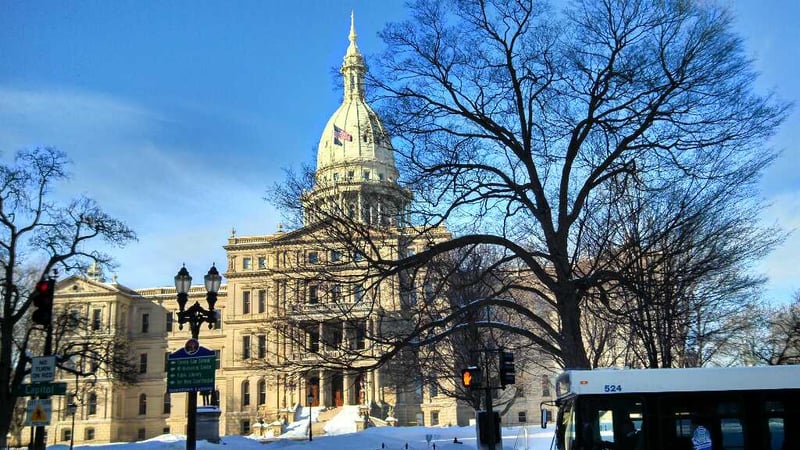 LANSING, MI (AP) -
Democratic lawmakers from Detroit and Flint have proposed restoring environmental oversight commissions they say could have prevented the public health crisis in Flint.
Supportive lawmakers have said during a Wednesday news conference that the drafted legislation would restore commissions abolished more than two decades ago to oversee the Department of Environmental Quality.
It would establish the Water Resources and Air Pollution commissions which would have the authority to investigate complaints and influence state departmental policy.
The lawmakers say it also would grant supervisory authority over permits, rules and departmental policies for the department, and could grant public hearings and receive complaints about public drinking water.
One of the commissions would also have the authority to require investigations over air quality complaints.
Copyright 2016 Associated Press. All rights reserved.