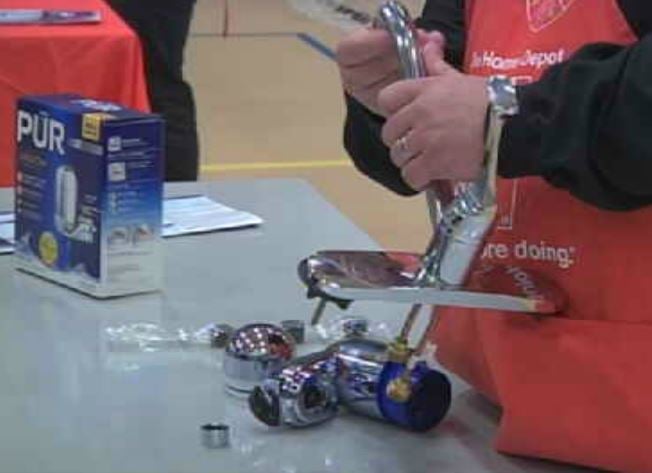 Source: WNEM
LANSING, MI (AP) -
The state is working with a job search assistance organization to hire 81 Flint residents to work at sites where bottled water, filters and other items are available for people affected by the city's lead-tainted water.
Governor Rick Snyder's office said Wednesday that the hires through Michigan Works! initially will help distribute water.
They will be trained by Michigan National Guard members who are managing the sites. The full-time, paid positions are temporary.
The partnership also plans to provide employment opportunities for Flint residents as part of a federal jobs training program.
In 2014, Flint switched from Detroit's water system to the Flint River to save money. The river water caused lead to leach from aging pipes into some homes. Tests have shown high lead levels in some Flint children.
Copyright 2016 Associated Press. All rights reserved.