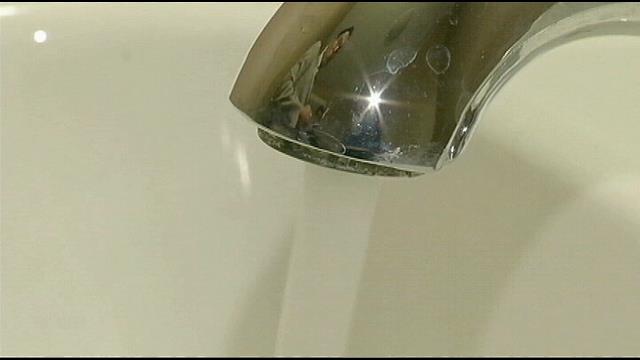 Source: WNEM
FLINT, MI (AP) -
State officials say no evidence has been found indicating that lead-contaminated water in Flint may have any direct impact on how sprinkler systems in buildings work during emergencies.
The Michigan Department of Licensing and Regulatory Affairs said Monday that industry experts and mechanical contractors have inspected sprinkler systems in the city.
State Fire Marshal Julie Secontine says "building owners are, however, reminded to follow proper preventative maintenance and inspection guidelines to help ensure their facilities are safe."
Flint was under state financial control in 2014 when it switched from Detroit's water system to the Flint River to save money. Corrosion control chemicals were not used after the switch, allowing lead to leach from some pipes into Flint's water supply.
The city has since returned to Detroit's water system.
Copyright 2016 Associated Press. All rights reserved.