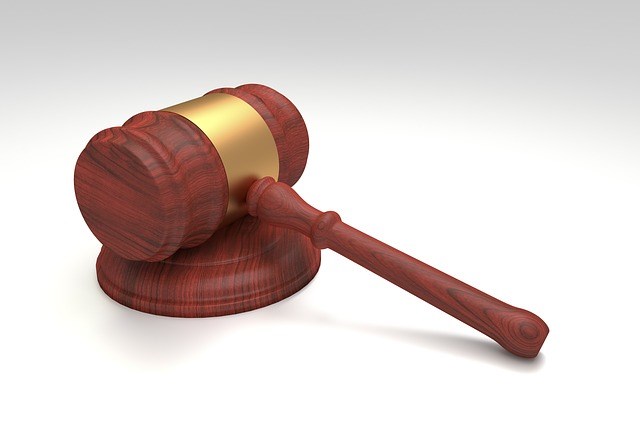 Stock photo
DETROIT (AP) -
Wayne State University has lost an appeal and must pay more than $800,000 to a former student who said discrimination based on her pregnancy played a role in her removal from the social work program.
A federal appeals court on Monday affirmed a 2013 jury verdict in favor of Tina Varlesi.
She said she got a poor review during a 2008 internship at The Salvation Army because her pregnancy as an unmarried woman offended her female supervisor. Because of that low review, she was kicked out of Wayne State's School of Social Work, where she was pursuing a master's degree.
The court says evidence of discrimination deprived the 37-year-old Varlesi of job opportunities in her field. Wayne State is disappointed with the court ruling.
Copyright 2016 Associated Press. All rights reserved.