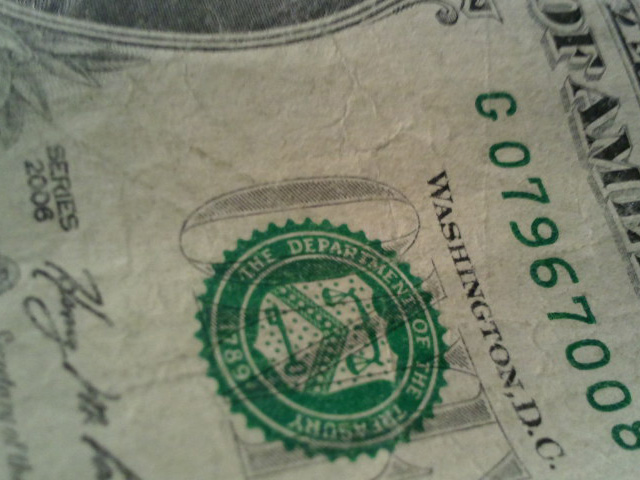 LANSING, MI (AP) -
The Detroit school district might be unable to pay teachers after April 8 if lawmakers don't quickly approve $50 million in aid.
Steven Rhodes, the new manager of Detroit Public Schools, told reporters on Wednesday that he can't "in good conscience" ask teachers to continue to work without assuring they'll be paid for their work.
Rhodes, a retired bankruptcy judge, is urging lawmakers to approve Gov. Rick Snyder's overhaul of the school system before their two-week spring break later this month.
Rhodes says bankruptcy is a bad option for Detroit schools because much of the district's debt can't be erased.
Copyright 2016 Associated Press. All rights reserved.