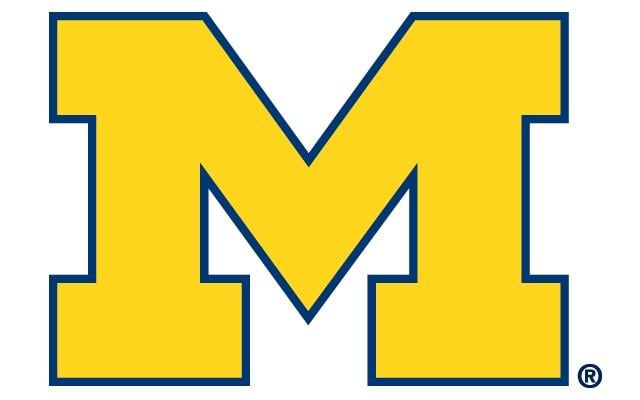 University of Michigan logo
Michigan is in. The Wolverines are going to the First Four to play Tulsa, with Notre Dame then waiting for the winner in Brooklyn.
Why did Michigan and Syracuse get in? Joe Castiglione, the chairman of the selection committee and Oklahoma's athletic director, said victories against teams ranked in the top 50 of the RPI boosted the Wolverines and Orange.
Michigan had four. Syracuse had five.
Copyright 2016 The Associated Press. All rights reserved.