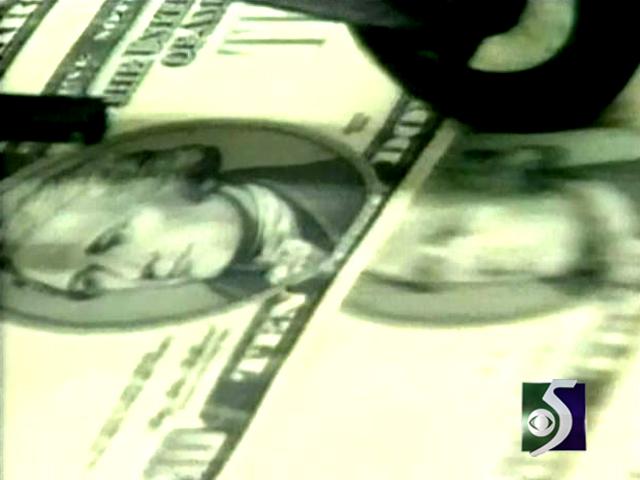 File photo
CORUNNA, MI (AP) -
The Michigan Department of Natural Resources has approved projects totaling $350,000 to remove or repair two dams on waterways in the state.
The Dam Management Grant Program projects announced Monday include more than $300,000 to help fund a Corunna Dam removal project on the Shiawassee River in Shiawassee County and more than $48,000 to further fund the Big Creek Impoundment repair project in Crawford County.
The state says the aim of the projects is to improve fisheries, aquatic resources and public safety.
Money for the Shiawassee County project is going to the city of Corunna. Funding for the other project is going to the DNR Fisheries Division.
Copyright 2016 Associated Press. All rights reserved.