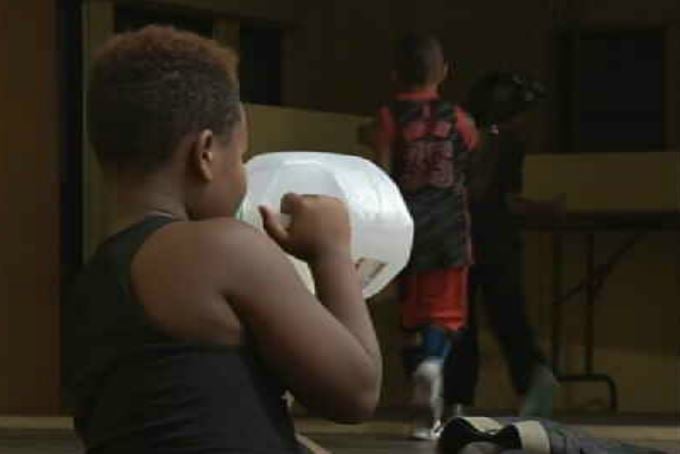 (Source: WNEM)
FLINT, MI (AP) -
More nurses have been assigned to Flint schools to help students who have been exposed to lead in water.
The state says three started working Monday and nine nurses will be on duty by next week. For more than a year, Flint residents consumed tap water contaminated with lead, which had been released from old plumbing.
The announcement came Tuesday while lawmakers in Washington and Lansing hold hearings about the decision to use water from the Flint River. It wasn't treated to reduce corrosiveness.
Flint returned to the Detroit-area water system last fall while it awaits a new regional pipeline to Lake Huron.
Copyright 2016 Associated Press. All rights reserved.