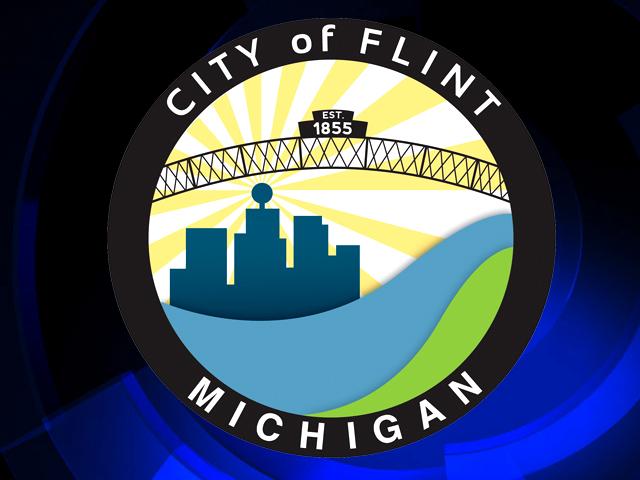 Source: City of Flint
MINNEAPOLIS (AP) -
Minnesota musicians are banding together to raise money for children affected by lead contamination in the water supply of Flint, Michigan.
Nearly 30 musicians and groups are scheduled to appear at the "Water For Flint" benefit Friday night at Parkway Theater in Minneapolis.
The event is to raise money for the Community Foundation of Greater Flint.
Singer-songwriter Paul Metsa will lead the benefit. Country music veteran Sherwin Linton, R&B singer Willie Walker, longtime Twin Cities blues singer Willie Murphy, rocker Mick Sterling and singer Andra Suchy are among the performers.
The show goes from 7 to 10 p.m. The event is for ages 21 and over.
Copyright 2016 Associated Press. All rights reserved.