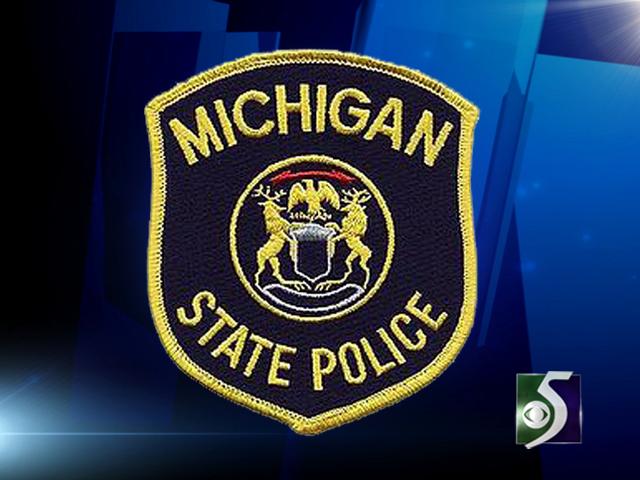 Source: Michigan State Police
LIVONIA, Mich. (AP) -
Michigan is looking for more female troopers.
State police are holding a recruiting fair Saturday in Livonia in suburban Detroit. Troopers are talking to women about opportunities in law enforcement and the lifestyle of a state officer.
The salary is $44,000 when a recruit starts the five-month trooper school but rises to more than $50,000 after one year.
The weekend event is being held at the Vis Ta Tech Center at Schoolcraft College.
Copyright 2016 Associated Press. All rights reserved.