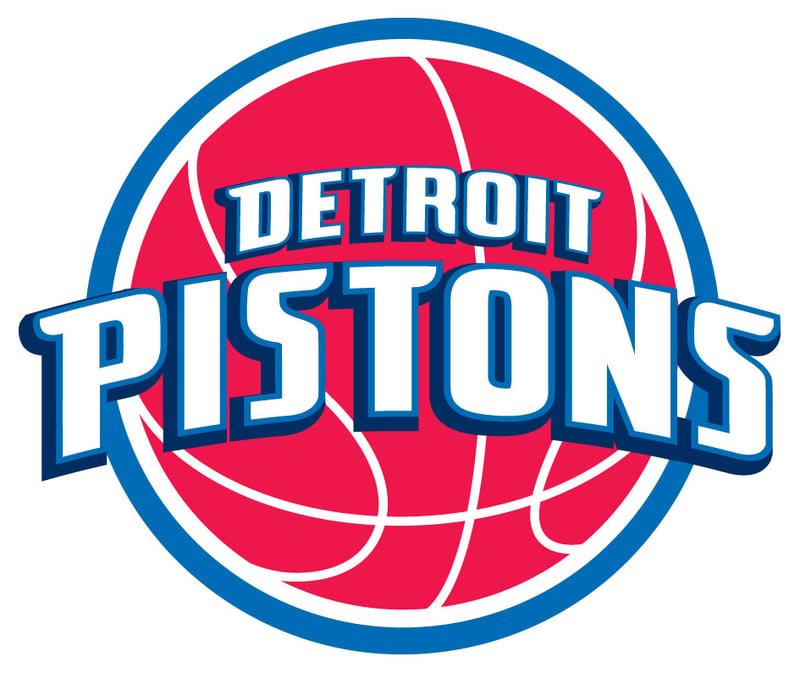 File Photo
DETROIT (AP) -
The Detroit Pistons say a $100,000 grant will boost Detroit Mayor Mike Duggan's effort to put 8,000 young people to work this summer.
The team and Palace Sports & Entertainment on Monday announced the funding and a partnership with Grow Detroit's Young Talent.
Financial commitments by Pistons owner Tom Gores, Palace Sports Vice Chairman Arn Tellem and the Detroit Pistons Foundation will support summer youth jobs at Palace Sports and The Palace of Auburn Hills, the Pistons' home arena.
Youth also will be placed in other jobs thanks to grant support.
Duggan has challenged businesses and foundations to employ residents between the ages of 14 and 24. Earlier this month, officials said more than 11,000 applied online for summer jobs through the program, which is running in July and August.
Copyright 2016 Associated Press. All rights reserved.