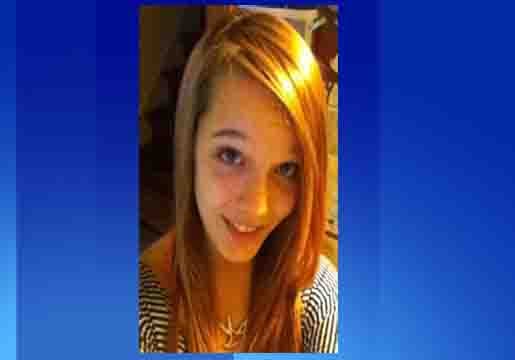 MOUNT CLEMENS, Mich. (AP) -
A man convicted of killing a 14-year-old girl along a popular suburban Detroit nature trail has been sentenced to life in prison without parole.
Thirty-four-year-old James VanCallis was given the mandatory sentence Wednesday for the murder conviction after denying he was responsible.
A Macomb County jury in February also convicted VanCallis of kidnapping and assault with intent to rape in the death of April Millsap. Authorities say the St. Clair County man hit the teen with a motorcycle helmet and stomped on her in July 2014 while she was walking her dog along Macomb Orchard Trail in Armada.
April's mother Jennifer Millsap told VanCallis in court she hopes "the four walls close in on you and choke you."
VanCallis' lawyer says there's no DNA evidence linking VanCallis to the crime.
Copyright 2016 Associated Press. All rights reserved.