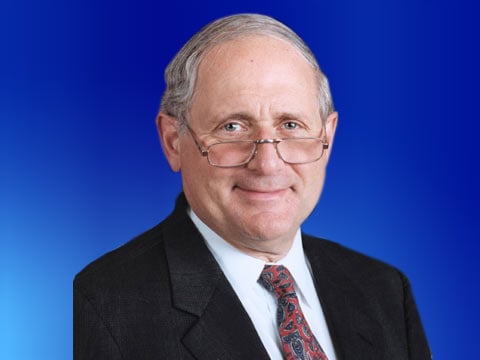 DETROIT (AP) -
Naval officials have come to Michigan to officially announce that former U.S. Sen. Carl Levin will have a destroyer named after him.
The Navy held a naming ceremony Monday along the Detroit riverfront at the General Motors Renaissance Center. It was attended by Navy Secretary Ray Mabus.
The destroyer is part of the Arleigh Burke class and will be built at Bath Iron Works in Maine. It's expected to enter the fleet in 2020.
Levin describes it as a "truly wonderful honor."
The Detroit Democrat served in the Senate from 1979 to 2015. He didn't seek re-election.
Levin also served as chair of the Senate's Armed Services Committee. He currently is senior counsel at a Detroit law firm and chair of the Levin Center at Wayne State University's Law School.
Copyright 2016 Associated Press. All rights reserved.