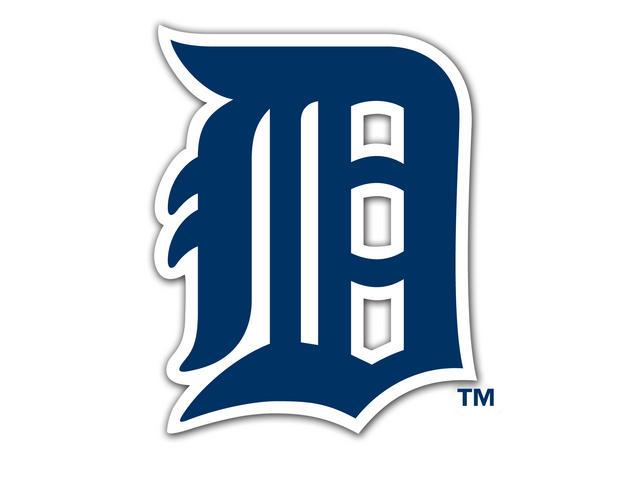 Detroit Tigers
DETROIT (AP) -- Jordan Zimmermann was outstanding in his Detroit debut, Miguel Cabrera homered and the Tigers beat the New York Yankees 4-0 Friday to win their eighth straight home opener.
Zimmermann (1-0) allowed two hits and three walks in seven innings in his first start since leaving Washington and signing a $110 million, five-year deal with the Tigers.
Detroit has won three in a row to start the season. Nick Castellanos hit four singles for the Tigers.
Cabrera hit an RBI single in the first and a solo homer in the seventh. Luis Severino (0-1) allowed three runs and 10 hits in five-plus innings.
The Yankees gave Alex Rodriguez the day off, and Carlos Beltran was not in the starting lineup.
Copyright Associated Press 2016. All rights reserved.