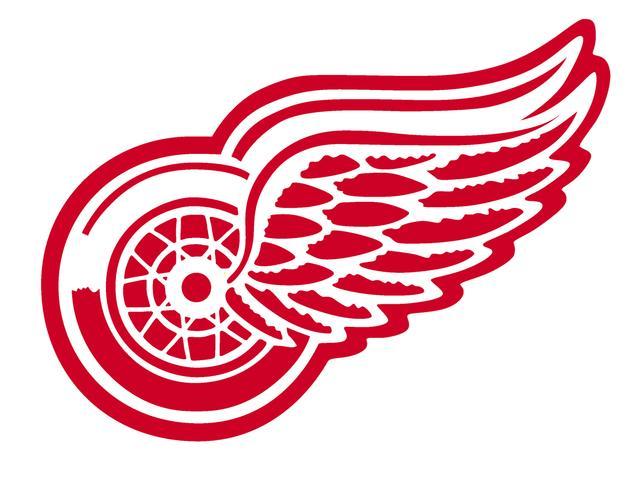 Red Wings. Stock Photo
DETROIT (WNEM) -
Detroit Red Wings forward and alternate captain Pavel Datsyuk has announced that he will retire from the National Hockey League when the Red Wings finish their post season run.
The Detroit Free Press reports that Datsyuk has had lingering thoughts of retiring and finishing his playing career in Russia since going home during the NHL lockout in 2012. According to the Free Press, Datsyuk wants to finish his career where he started, and wants to be closer to his teenage daughter. He was almost close to leaving last, but his contract and a conversation with owners Mike and Marian Illitch changed his mind.
Datsyuk is 37 and has played all of his 14 NHL seasons with the Red Wings. He's won the Stanley Cup with the team in 2002 and 2008. He still has one year left on his contract. That extra year could potentially put a 7.5 million dollar hit on the Red Wings' salary cap for next season.
Copyright 2016 WNEM (Meredith Corporation). All rights reserved.